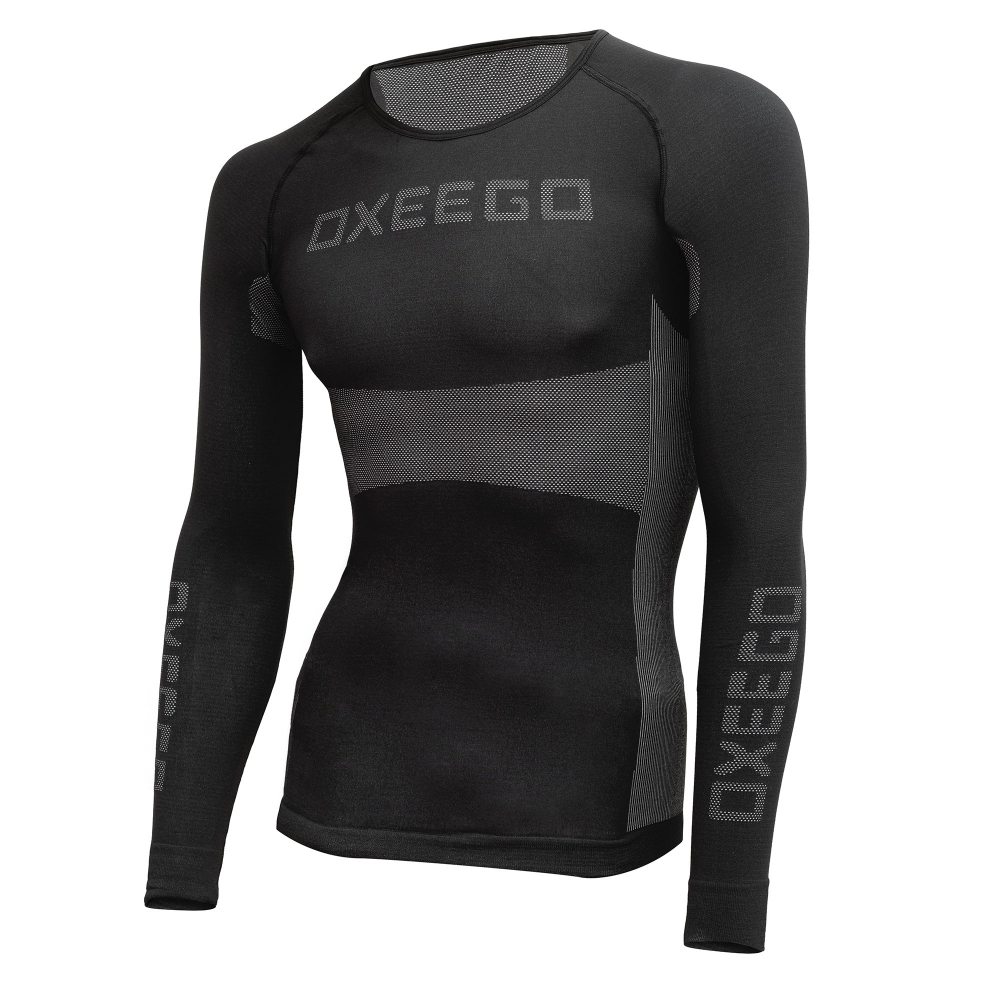 The Aftersport oxygenating Gel by Oxeego, in airless tube 200ml, improves recovery from physical exertion by increasing microcirculation. It also stimulates the physiological consumption of oxygen by the skin by increasing the production of energy, regenerating and cooling the musculature

It promotes the natural metabolism of the skin and contrasts with the decision the formation of free radicals. It leaves your skin nourished, moisturized and velvety, giving a feeling of freshness and relief for muscles.

How to use: apply the product on the skin and massage until completely absorbed.

200ml tube
For a better recovery after sport activity apply the Oxeego Gel Aftersport with Full Leg Recovery.